To say that I am excited to be back writing about football again on The Oz Blog is an understatement.  I have taken some time off for professional career changes and the relocation of my wife and kids to Denver.  Now that things are settling down, and I have more spare time, I wanted to give you a brief synopsis of what you can expect in 2014.
You won't see any regular posts until the NFL post-season has completed.  During the off-season I will update you of all moves made by the Kansas City Chiefs, plus any other major moves by the other teams in the league.  I will give my personal projections for the Chiefs draft and share other predictions from other sports analysts.  I will follow the Chiefs through training camp and the preseason.
Once the season has started I will give an overall prediction for the entire AFC West.  Each week I will try to get a pre- and post-game review from each weekly opponent.  I will also make my predictions for all match-ups for the week.  I will pick against the spread and straight up.  Feel free to use that information for your gambling purposes, but understand that any money you wager, know that The Oz Blog nor any of it's members are responsible for any money you may lose or win.
If you couldn't already tell, I am a Chiefs fan but I will also try to include some College Football updates during the season.  I don't follow enough of it in the off-season to offer any information, but since majority of readers are probable Big 12 fans and I am a Missouri fan, I will only cover the Big 12 and the SEC, with a possibility of the weekly Top 25.  It should be interesting next year without the BCS that's for sure.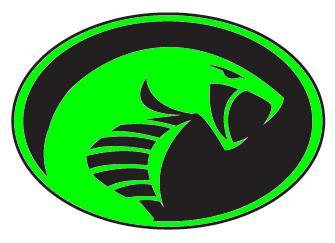 Lastly, I will also chronicle my personal experiences with Minor-League football.  I recently was asked to join the Colorado Cobras from the Colorado Football Conference http://www.cfcfootball.com.  It should be interesting to say the least.  I don't have any idea on what to expect, but I will share with you my experiences good and bad.
Now that you know what I plan on doing, please feel free to offer up ideas of what you would like to see.   I am always open to suggestions.
Also, I am going to try and be more active on Twitter so please follow me. https://twitter.com/J_Salsy
See you in February.
Comments Closed